Working Together to Serve You Better
"Simplify your Move, Maximize your Return"
The Grant Gardner Team consists of real estate professionals who are dedicated on working together to provide you with the highest quality of service and the results you deserve. In today's challenging high paced market it is more important than ever to take advantage of the kind of synergy that only a team can offer.
The Benefits of having the Grant Gardner Team on your side
There are so many activities and services realtors perform for their clients; it is a challenge for one person to juggle everything and maintain the high standard the Grant Gardner Team is known for. We are client centered, providing you with an experienced, caring professional to serve all your real estate needs.
The Grant Gardner Team specializes in the North Shore and Vancouver. We have a full network of trusted agents to recommend for areas outside of his expertise. Whether Grant looks after you personally or recommends a trusted colleague, be assured that every detail will be handled with professional care.
Meet the Team
Britt Rogers Gardner – CFO/Marketing
604-771-2805
Britt acts as the CFO and marketing support for the company. Britt was born and raised in North Vancouver and has lived in the Upper Lonsdale area for over 40 years. Having been a student at Carisbrooke, Balmoral and Carson Graham her knowledge of the area is solid. Britt has been involved with the NVSD44 as a member of the PAC Executive, as well as managing Youth Soccer for the girls and the boys teams.
Tikal Unger – Lead Agent
604-990-6468
Tikal grew up in Medicine Hat, Alberta and moved to beautiful Vancouver in 2007. Before getting involved in real estate Tikal's love for adventure took her to BCIT, where she completed the Airline and Flight Operations Program and received her commercial pilots licence. After investing in the Vancouver market herself and making some strategic moves, Tikal discovered the effect real estate can have and wanted to learn more! Today, Tikal specializes in customer service and ensuring her clients make the best out of their real estate investments. Whether it's selling your current property for the highest price, or buying your next/first property for the lowest price. Tikal wants to help you make informed, profitable decisions. Contact Tikal today, to find out what she can do for you!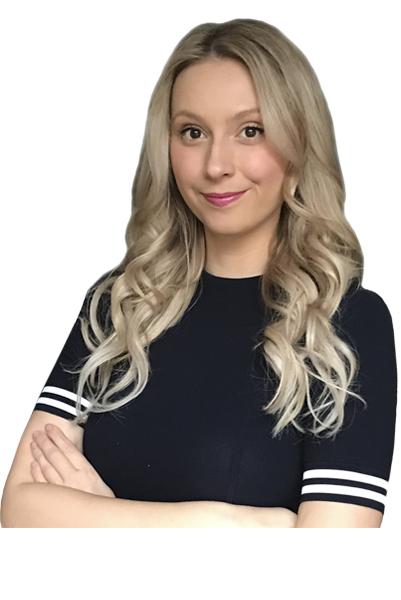 Heather Sullivan – Marketing Manager
For 10 years Heather has been transforming brands with expert marketing, design and promotion. From Facebook to Instagram to Twitter and back, Heather's expertise in social media strategy, planning and publishing ensures the conversation around your home stands out from the rest. Heather specializes in visual storytelling to create awareness and inspire audiences. Her style can be described as clean and elegantly minimal. She has a passion for typography and creating luxury print products that will create a lasting impression in the hands of home buyers. Heather's design work has been published in Architect Magazine, Luxe Interiors + Design, Architectural Digest and more.
Alison Binnie – Operations and Client Care Specialist
604-990-6468
Born and raised in North Vancouver, Alison earned her bachelor's degree in both physics and chemistry at SFU university. Her true passion, however, is working with people. Following in her father's footsteps, Alison gladly accepted a property conveyance role at Royal Lepage: Northshore, Westside, Gibson's, and Sechelt office Alison obtained her licence as both Real Estate Sales Representative (Realtor ®) and Property Manager in 2010. She is excited to work with the Grant Gardner Team.
Our #1 priority is to ensure you are so completely thrilled with your experience with the Grant Gardner Team that you tell all your friends and family. Contact us to have The Grant Gardner working for you!