Cutting Edge Real Estate Advisor since 1987.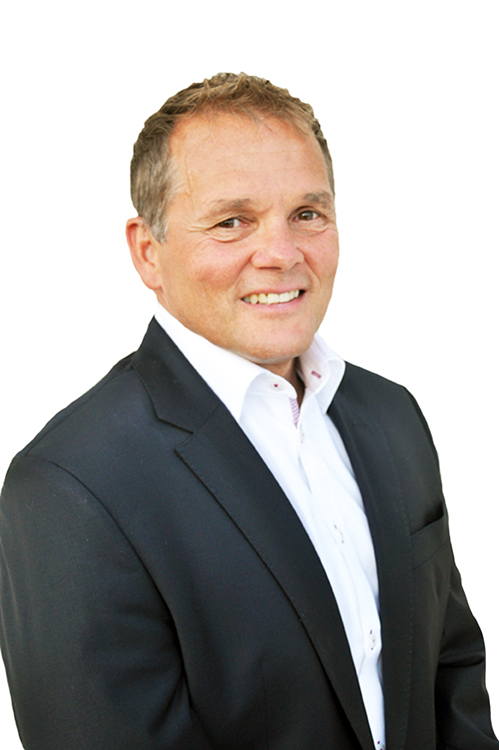 At 18 years old, Grant's interest in Real Estate began with a Government Grant and a pink mobile home. As Grant launched into adulthood, his ability to Renovate - Develop - Invest- turned into an intuitive love for Real Estate. Gone were the days of logging and construction work in Squamish!
In 1987 Grant began to make a name for himself as one of the top Realtors on the North Shore. His accomplishments and experiences stand out among the best in the business, to this day!
Grant happily shares his vast knowledge and experiences in Real Estate, personal development, and natural health. For Grant it's more than a real estate transaction, it's about making a positive difference with you to enrich your life.
Grant and his family have volunteered, donated, sponsored, and explored the North Shore from the beaches to the mountain tops for the past 35 years.
Contact us to learn more about the paradise we live in.
Real Estate Expertise
Strategically advising clients in all aspects of real estate since 1987
Skillfully negotiated OVER 500 home sales
Over 30 years of qualified practical knowledge
Construction Experience
Hands on construction experience; previous apprenticeship in carpentry
Bought bare land, built a new home and acted as general contractor
Bought and substantially renovated strata properties and homes
Performance Awards
Master Medallion Club member: 12 years
Royal LePage Diamond Award
Royal LePage performance recognition awards: President's Circle, Leading Edge Society
Royal LePage Sussex: Top 10 Award, Top 20 Award, Top 30 Award
Top 10% of all Lower Mainland realtors for over 10 years
Corporate Involvement
Shareholder in Royal LePage Sussex Corporation
Director of Royal LePage Sussex Corporation for 6+ years
Investment Experience
Purchased and stratified investment properties
Involved with land subdivision and joint ventures
Acted as a lender in second mortgages
Experience with buying, holding and analyzing investment properties
Creative financing solutions
Seminars, Training and Workshops
Continuously upgrading skills to represent clients even better
Community Involvement
Involved in countless events throughout the year on the North Shore
A portion of each Grant Gardner Team sale is donated to the North Shore Harvest Project
Soccer coach
Hobbies and Interests
Spending time with family and friends
Squash, tennis, Hiking, boating, soccer, golf, fishing and camping, traveling and skiing
Investing
Volunteering our Home for Television
We even volunteered our house - twice! The first was for The Decorating Challenge and the second time was for Love it or Lose It. The kids from the school were even on the show, hula hooping, so you can imagine what designer we were teamed up with
Did we LOVE IT or did we LOSE IT?
Hosting International Students
Life with the Gardners: we have opened up our home to a great many incredible people from all over the world. We stay connected with almost every one of them via Facebook to this day.
You will reap the rewards from Grant's extensive personal experience in Real Estate. Contact Grant today for his assistance with your real estate project!