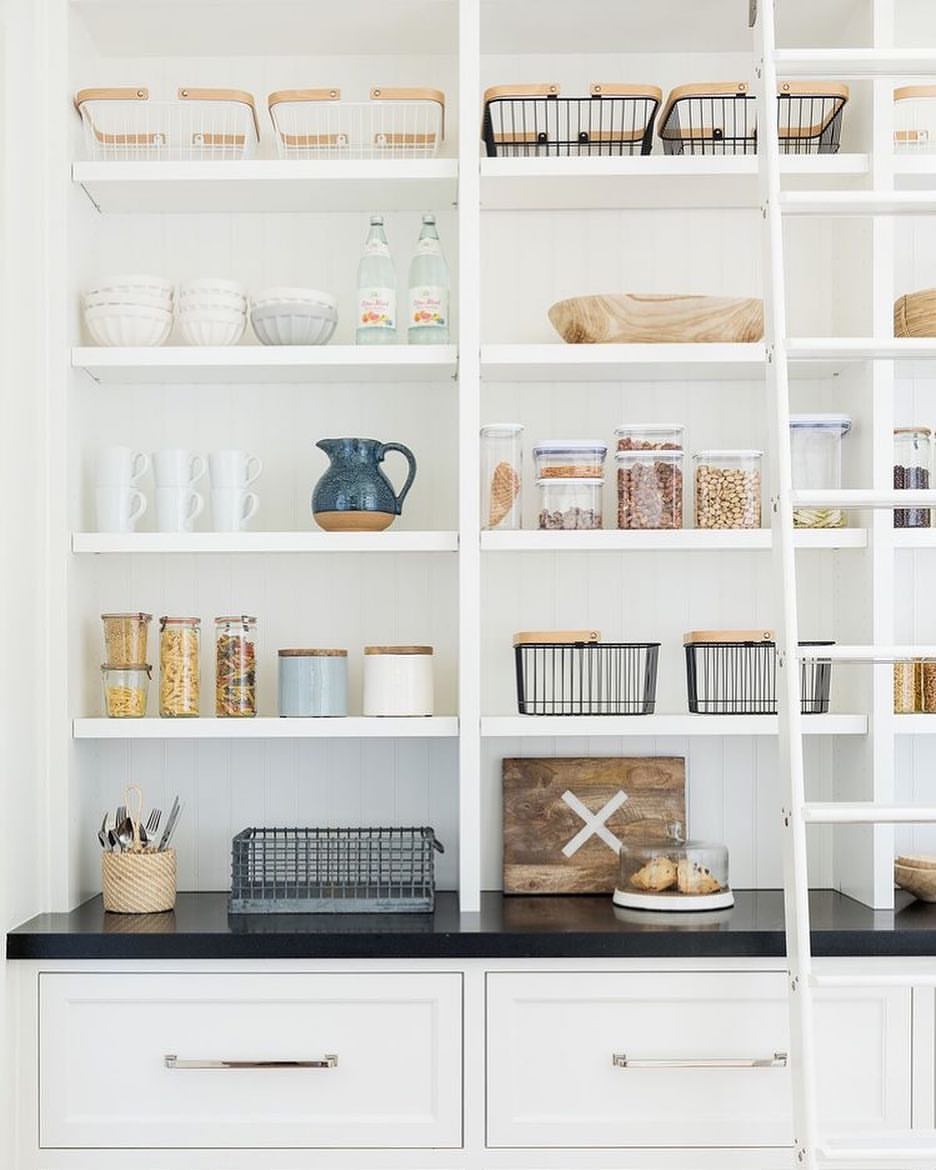 The Joy of Decluttering
One of the biggest challenges sellers face when listing their house is decluttering.
No area of your home is safe from the gaze of a serious house hunter. Buyers need to see the space they are getting to see how good the value is. Consumer Reports says there's a 3-5% value increase for a clean, decluttered house. That's why it's crucial to maximize every square inch of your place by minimizing your overall clutter.
Lessons from the Tidying Up expert
You are in luck! Marie Kondo, author & Netflix star of The KonMari Method of Tidying Up has some great lessons for sorting through years of accumulated possessions. The KonMari method teaches you when to hold on and when to let go by using that initial gut feeling you have when you pick your stuff. Gut reactions mean quick and intuitive decisions!
Lesson 1.
Let Go of Things to Make Room for the Things That Matter
Before you move a single thing, the first step in Kondo's method is to visualize the life you wish to have with a clutter-free space. In the case of selling your home, decluttering will help you emotionally move out and be ready when the time comes. Sorting through your stuff ahead of time will help you see that your things will move with you, and to focus on that rather than the actual house. When you start to see your home changing, because you are packing or getting rid of items, it will become less your home, and more a place you are staying ready for your next adventure!
Lesson 2: Keep Only the Things That Spark Joy
One of the first steps in Kondo's method is to identify what "sparks joy" for you. Pick it up - don't just observe it from afar, turn it over in your hands, study it. How does this possession make you feel? Whether you are selling your house to move up to a larger one or downsizing, only bring the items that truly spark joy for you. This will not only help cut down on the items you move, but also ensures that you're off to a great start in your new home!
Lesson 3: "Someday" never comes
Think of those "someday" possessions you own. It might be a pile of magazine clippings, a bundle of unidentified wires or a stockpile of crafts. Yes, it's good to be prepared, but at what cost? According to Kondo, possessions are stripped of their dignity when they go unused in the home.
3 Steps to a Clutter-Free Home
The goal is to minimise your things. You want to ensure that a buyer can open all cupboards and doors easily and fully, that there are no obstacles in the way or things that will cascade onto them. Don't get discouraged if the process takes longer than you thought it would–it's a big job. Set a deadline for yourself, and do your best to stick to it.
Step 1. Carve out an afternoon to start the process.
Start with the room that needs the most TLC. Maybe your living room is stuffed with kids' toys or your clothes spill out all over your bedroom floor. Grab several trash bags and locate everything in the house to its proper room.
Step 2. Recognize the mess before it gets better.
Take out everything from its proper place. Then, you're literally going to hold everything and recognize if 1. It brings you positive energy 2. You legitimately need it.
Step 3. Now, organize your decluttered space.
Now that you've pared down everything you no longer feel joyful about or need, begin placing, folding and hanging everything as if your cupboards, drawers and closets were in a designer boutique.
The Grant Gardner Team has helped plenty of clients navigate the daunting task of tidying up before a home sale. It's important to create an ideal lifestyle and home that buyers will aspire to - especially before your scheduling your marketing photos! Call on the team when you need storage solutions, recycling and donation advice. We're here to help you transition into your next home with ease!