"We all win when you feel happy and comfortable in your new home."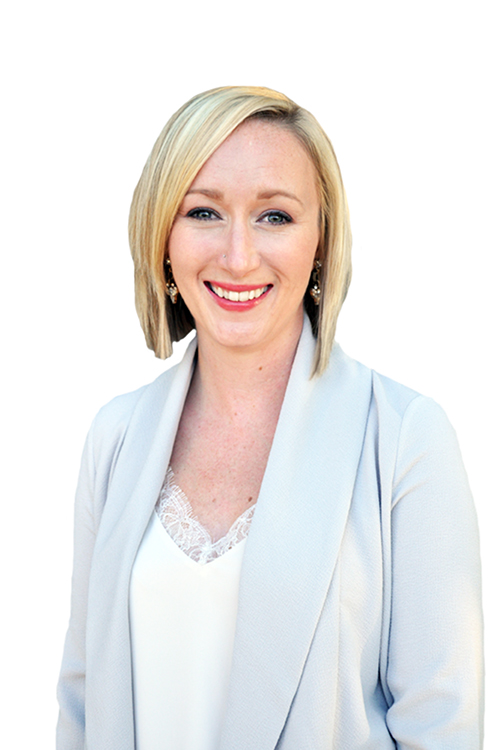 Nicole's warm and personable style to the real estate process is appreciated by her clients. She brings comprehensive knowledge of Vancouver's attached housing market to the Grant Gardner Team. She is able to unlock the hidden potential every house possesses, allowing buyers to see a home's true value. Her talent and passion for interior design is a benefit to her clients, helping them envision a home tailored to their style and needs. Nicole increases the value of her client's homes by sharing ideas for strategic home updates. Her dedication and love of helping others is what motivates her to provide unparalleled service and results for clients. A long time volunteer for Big Sisters, Nicole believes being a good neighbour involves service to the community.
Real Estate Expertise
3+ years of qualified practical Real Estate knowledge
Skillfully negotiated OVER 150 home sales
Experience with both strata and detached properties
Pre-sale & new construction experience
Performance & Client Service Awards
2016 Royal LePage Top Producer Award
2015 Royal LePage Director's Platinum Award
2014 Real Estate Rookie of the Year Award
2014 Elite Service Award
Design & Investment Expertise
Identifying up-and-coming neighbourhoods for increased resale value
Hands on interior design and staging experience
Personal residence featured on Houzz.com
Seminars, Training and Workshops
Continuously upgrading skills and expanding knowledge base
Community Involvement
Hobbies & Interests
Enjoys travel and experiencing other cultures and ways of living
Quality time with family and friends
Living a healthy and active lifestyle
Whether working for her buyers or her sellers, Nicole will deliver the best possible results.